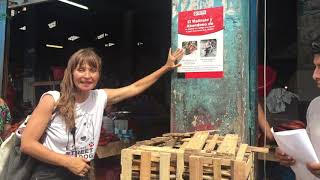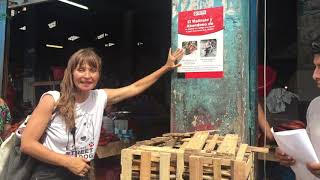 BEING AND BRINGING CHANGE
"The abuse and abandonment of an animal is punishable by up to 5 years in prison (Law 30407)" But not everyone knows this law in Peru, so...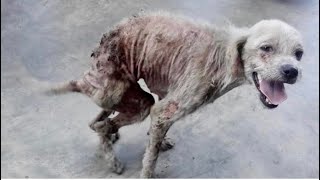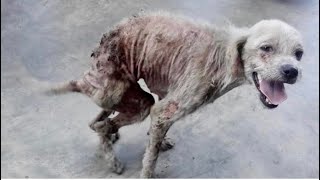 PLEASE HELP US RAISE THE FUNDS FOR ROBERTA'S JANUARY SURGERY AND LET'S FIND HER THE MOST PERFECT FOREVER HOME. THE VIDEO SHOWS HER...